Home
THE LIFE INSURANCE COVERAGE YOU NEED
THE LIFE INSURANCE COVERAGE YOU NEED
As a full-service insurance agency in New Braunfels, TX, Cheney, Brennan & Associates Insurance is proud to offer a full range of life insurance policies to our clients throughout Central Texas. We are a three-generation family business and have provided Texans with premier insurance solutions for more than 35 years. In addition to providing life insurance, we are also proud to offer Medicare supplements and group health insurance plans. Contact us to learn more about the insurance coverage we offer or to discuss your policy needs with our experienced agents.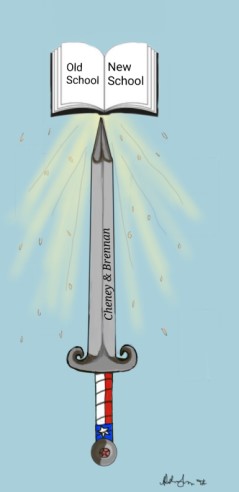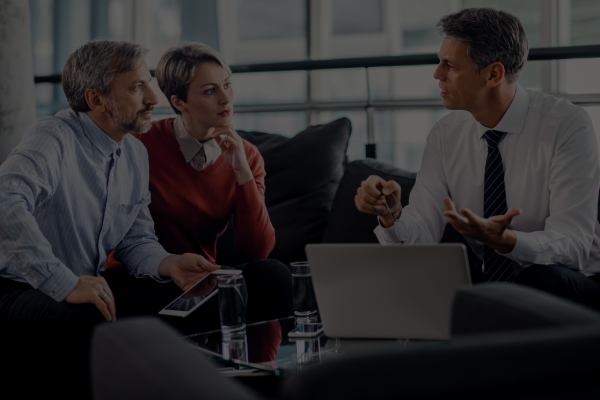 PUTTING OUR CLIENTS FIRST
Choosing the right life insurance plan can often be a difficult decision. That is why at our agency, we will offer you direction on which plans and policies would be suitable for your lifestyle to provide you with the coverage you need to protect your family's future.

We are dedicated to consistently delivering exceptional service to our clients and always deliver the best insurance products on the market. So, when you need a customized life insurance plan to protect your family's future, trust our team to provide the policies you need.