Medicare Supplements
Providing the best insurance policy to customers.
MEDICARE SUPPLEMENTS IN NEW BRAUNFELS, TX
Enhance your basic Medicare coverage with our Medicare supplements in New Braunfels, TX. Cheney, Brennan & Associates Insurance offers a number of options for our clients to supplement the insurance coverage they receive through Medicare. To learn more about our supplement plans or to discuss the other health insurance options we have available, reach out to our office.
UNDERSTANDING MEDICARE BASICS
Original Medicare has two parts, with Part A covering hospital services and Part B covering other medical expenses. You may visit any doctor pr hospital that accepts Medicare. Our supplements only work with original Medicare coverage.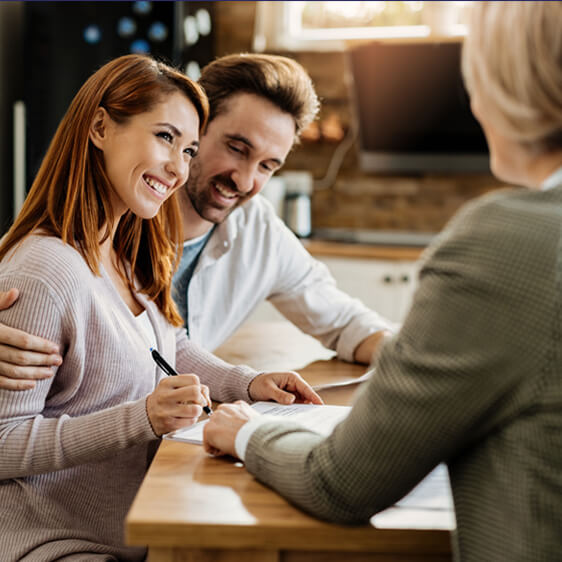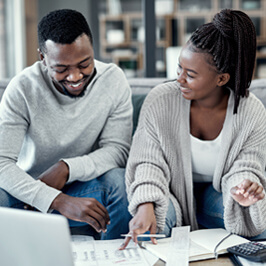 Medicare Part A (Hospital Coverage) Will Pay For:
Medicare Part B (Medical Coverage) Will Pay For:
Additionally, you can opt for Medicare Part D, which pays for generic and brand-name prescription drugs. You can qualify for drug coverage by either joining a stand-alone prescription drug plan or by buying a Medicare Advantage plan that includes drug coverage. If you have group coverage, your plan may already cover prescriptions. Ask Your plan's sponsor whether the plan includes drug coverage similar to Medicare Part D.
Furthermore, there are many services that Medicare does not cover. These include: